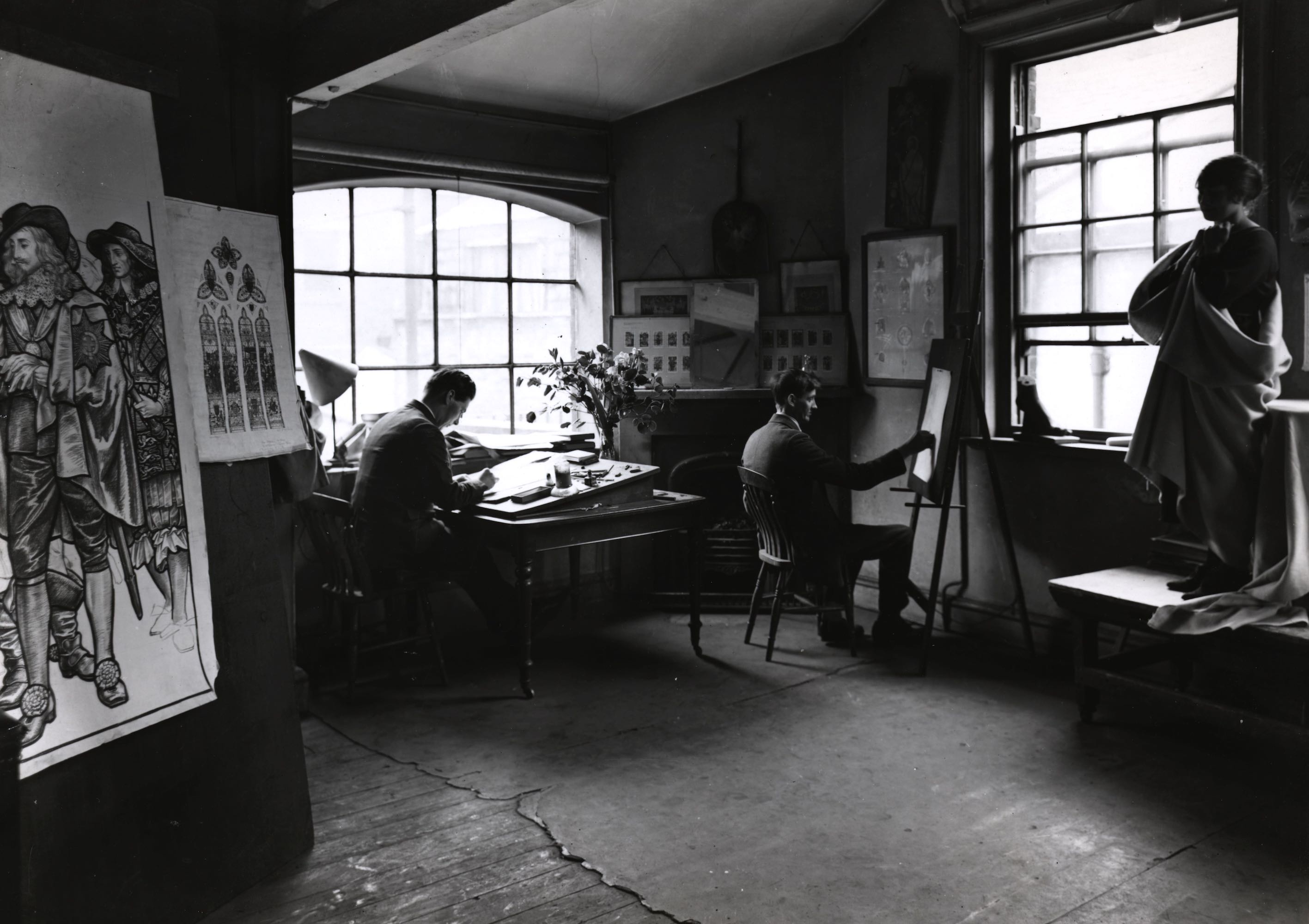 Contribute
Sharing your knowledge of Whitefriars glass, or your memories of the Whitefriars Factory, will help to improve everyone's understanding of the Whitefriars they know, or have.
Here you can share your own knowledge and search for other similar pieces or windows, as well as read the memories of those who worked in the Factory.
Find out how
All you need to do is select the type of entry you'd like to make, and complete the form in as much detail as possible. The more you can fill out the better, but if you don't have access to part of the information don't worry. The more contributions we get the more complete picture we can build. If you can upload relevant, high quality images, then please upload them as PNG. or JPG. files.
Headstone Manor and Museum, is unable to offer valuations on any pieces and as such we have not included this as an available field in the contribution form. All submissions will be moderated before being added to the database.
Use the links below to get started on your contribution.