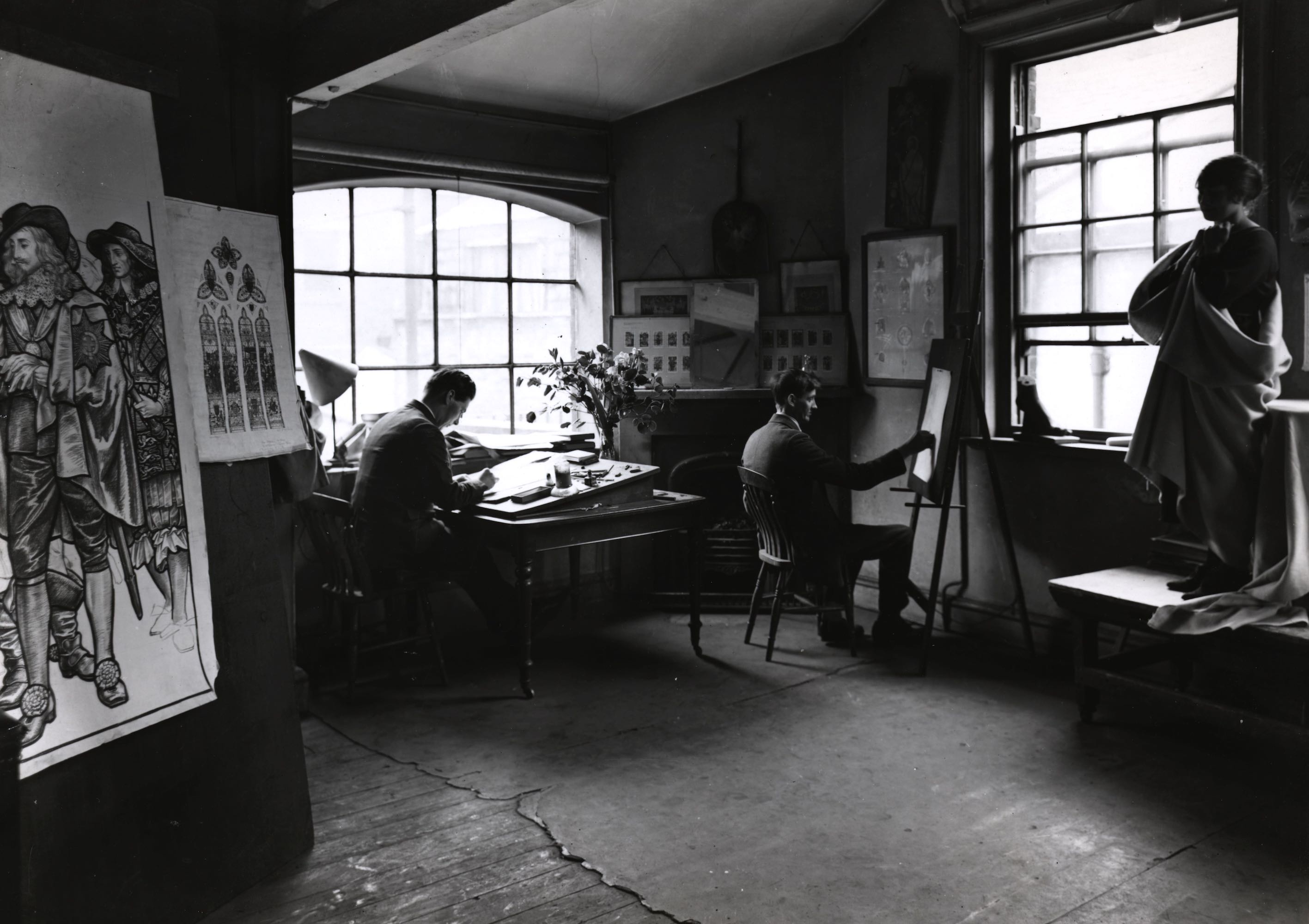 This policy explains what information we collect when you use this site. It also describes how we store, use, and delete that information.
Last Modified:

28th May 2018

Effective Date:

28th May 2018
Information We Collect & How We Use It
We collect two types of data while you use this website. The first is data which you, as a contributing user, may actively submit to the site via one of our contribution forms. Additionally to this we also collect generic usage data as you interact with the website.
Contribution Data & Emails
When you provide data via a contribution form you are required to provide an email address in addition to the Whitefriars related data which you intend to share publicly. The email address you provide will be used for communication purposes only, this will not be publicly displayed on the website. We only use your email address for communication purposes where necessary, as described in this policy.
The data submitted related to Whitefriars is intended for public use. We may adapt any submitted data before publishing for a number of reasons in order to make any possible improvements. This data may also be changed and improved upon by other users of the site in the future.
Usage Data
As you use the website, information is collected as a result of performing certain events. This includes actions such as page navigation changes, opening and interacting with contribution forms and viewing image galleries. The information associated with these events allows them to be grouped by user and session. It does not in any way relate your session back to identifiable data, such as your email address or name. This data is exclusively used in order to analyse how different types of user interact with the site. The results of such analysis allow us to make continued improvements to the website.
Information Disclosure
Your personal information is only used for our own communication purposes. We do not share your information with any third-party services.
Data Storage
This website is served and supported by Amazon's Amazon Web Service (AWS) platform. This includes all hardware, software, networking and storage used to host the website and process data contribution. Data is stored in two forms, firstly the public website files and secondly the private contribution entries for processing. Website files are stored in read only storage publicly accessible via AWS DNS and Cache tiers. The private contribution entries are stored in private database tables which can only be written to by contribution services and access by authorised admin users. This website primarily makes use of AWS services hosted in Ireland but data may be moved and stored in other locations used by AWS. By using this service you authorise the storage of your data in any of these locations.
Tracking & Cookies
We do not currently use any cookies in order to support the functionality of this website and its services. Cookies are currently only used for the purpose of tracking usage as described in this policy and our Cookie Policy.
Modifying or Deleting Your Personal Information
Your email address will be permanently stored with your contribution data incase we need to use it in the future based on new data or questions around given data. Should you require your information to be changed or deleted you may do so by contacting us using our contact form.
Data Security
All data sent to and from our services and website are required to be sent using encrypted HTTPS requests. From there, any data is stored in secured databases and repositories with access restricted. Email addresses are only stored in private databases and are not in any way included in the publicly hosted website files.
Email Communication
We may need to contact you using your given email address for one of two reasons. Firstly if we make any major changes to this privacy policy and/or the way that we store or use your data to keep you informed of these changes. Secondly, if you have contributed any data to the website that requires validation or correction we may contact you in order to work together to do this.
Changes to this Policy
We may need to update and improve this policy over time, If we hold any of your personal information such as you email address we will contact you to inform you of any major changes.